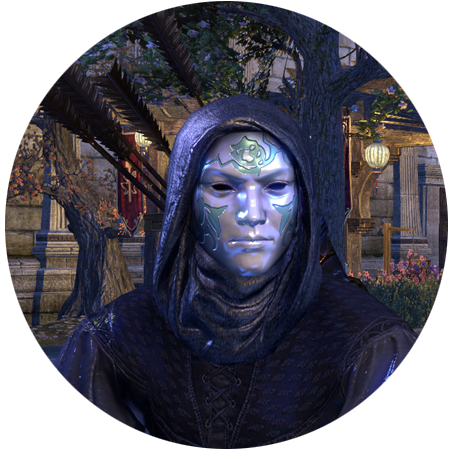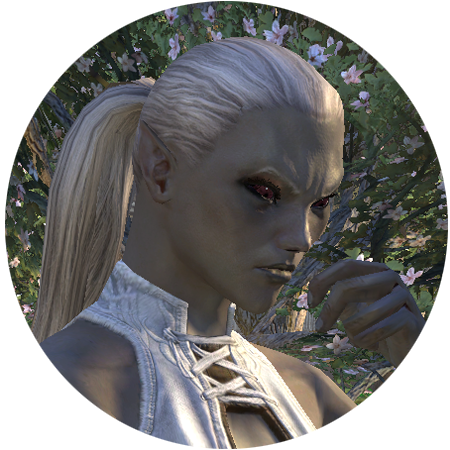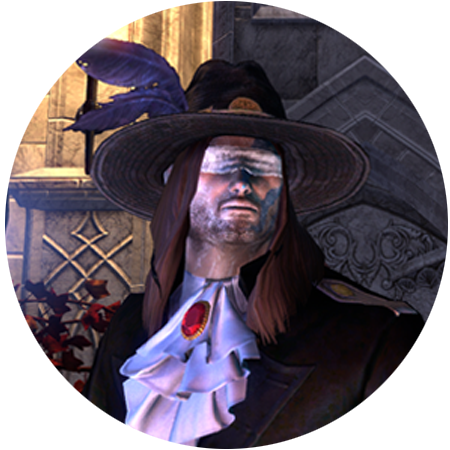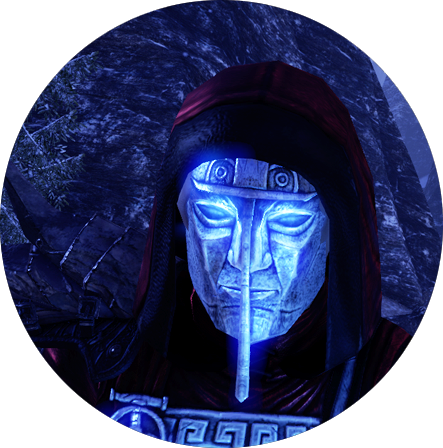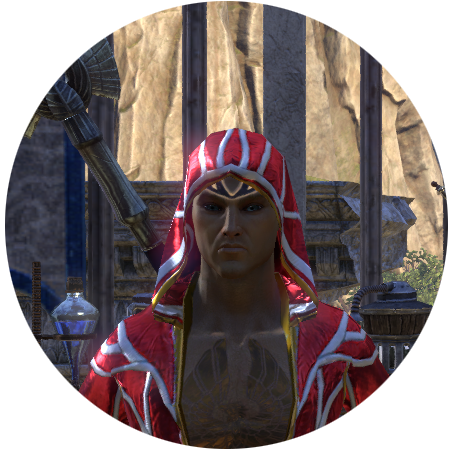 BBC OFFICERS/ROLES
BBC Officers each help the guild in a multitude of ways every day!  We've highlighted each Officer's key roles below.
@Hiyde
BBC Founder, Lead GM and Raffle Host for Bleakrock Barter Co
Roster maintenance (i.e. inactivity purges) for both guilds.
@reoskit
Lead GM, Raffle Host and recruiting for Blackbriar Barter Co
@sol0
Bleakrock Auctions host / "Discord 24-7 Auctions" host.  Horrific speller.
@Zukama
Minigames Hostess, Raffle Team, Tamriel Fashion Icon.
@Thrandath
Events Coordinator, Raffle Team
@Heike1
Host of weekly PvP Night
@Vasshik
Bleakrock Auction Team
@CripticCorp
Blackbriar Auction Team
@Dolgubon
Blackbriar Auction Team. Minigames team.  We also hear he wrote some random addon.
@heathermione
Host of Social Events, Trials Night
@middnight2006
Bleakrock Auction Team, Events Host
@Obsidian3
Bleakrock Auction Team
@wolfie559
Blackbriar Auction Host