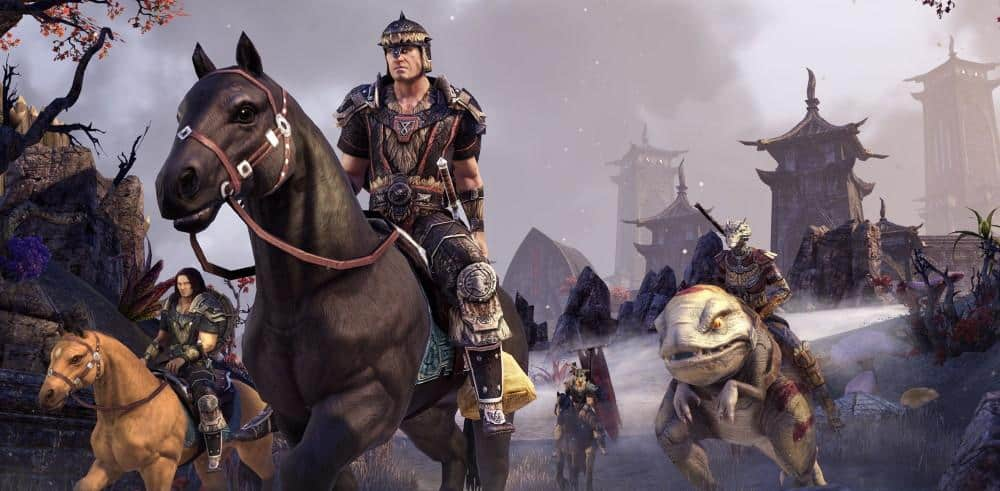 You can take your first steps into Tamriel at 60% off on Steam right now during the Summer Sale.
The Steam Summer Sale is now live, and you can pick up The Elder Scrolls Online: Standard Edition for up to 60% from the Steam Store.
If you're ready to begin your journey into Tamriel, the Standard Edition is ideal for brand-new players looking for a whole world of stories, characters, and adventures to discover, including four unique classes to master and 23 amazing zones to explore. However, because this edition includes the Morrowind Chapter, you'll also gain an additional zone, a unique storyline, and the Warden class, too!
This sale is now live on the Steam Store, but it is available only until July 9, 2020, so don't miss out!
Are you ready to experience a world without limits and begin your adventures in Tamriel? Let us know via @TESOnline, Instagram, or Facebook.