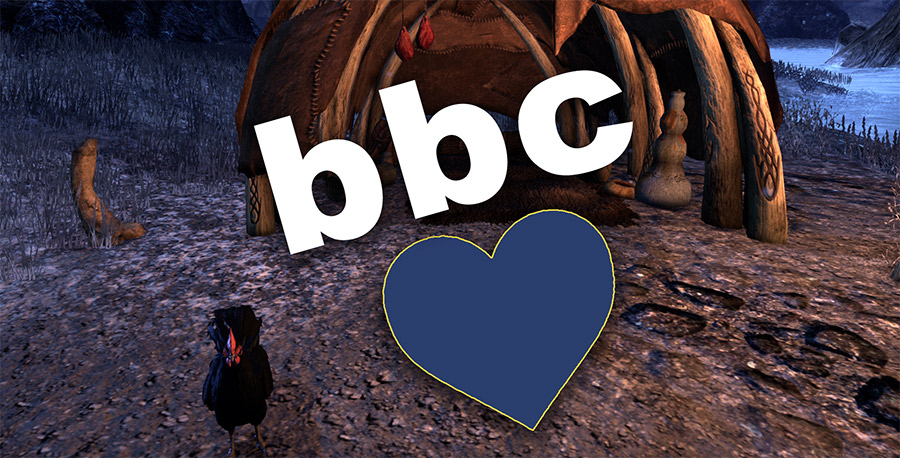 Looking for ways to help The BBC?

There are lots of ways to help our guild be even more awesome.  

Here are some of them:
Revenue:
Other:
 REVENUE 
Did you know that (as of January 2023) the average cost to the guild per member per week is north of 80,000g in Blackbriar and 175,000G in Bleakrock?  Insane, right? 
For a member to cover that just with sales tax to the guild, it would take over 2.1 Million in sales for Blackbriar members and over 5 Million in sales in Bleakrock.  Also insane!  (and less than 5% of members cover their fair share purely with sales tax).

That's why other forms of contributions are so critical to us being able to afford a top selling location – they also raise your BBC Guild Score!
RAFFLE TICKETS
Our raffle themes & prizes change EVERY WEEK!  BBC raffles are some of the biggest & most creative you'll find in the game.  It's always interesting and there's always MILLIONS of gold in loot to win!  While winning isn't guaranteed, of course, think of it as "a great way to help the guild with a chance of winning something awesome."
TICKET PURCHASE DEADLINES:
Blackbriar:  10:00P ET Tuesday(Drawing held at 10:30P ET)
Bleakrock:  10:30P ET Tuesday (Drawing held at 11P ET)
AUCTION DONATIONS / BIDS
Throughout every week, our auction team inventories and records all donated items and then puts Auction Lots together to sell.  Every donation & Every winning bid is credited to your BBC Guild Ranking!
GOT 15 MINUTES?
If you're looking for a way to cover your share of expenses, taking 15-30 minutes a week to farm (nodes, flowers, fishing, etc), then sending the items to the auction team is a quick way to pitch in!  
TO DONATE AUCTION ITEMS:
Bleakrock:  Mail to @BBC1Auctions
Blackbriar:  Mail to @BBC2Auctions
Note:  We don't want junk any more than you do!   <3
Please see this article for a guide to the type of items we're looking for.
BUYING AUCTION ITEMS:
We sell auction items in a variety of ways – watch Guild Chat, the MOTD and our Discord for info.   Every auction item you buy = 100% donaton credit (and sometimes more!)

DONATING GOLD
Looking for a quick & easy way to support The BBC?  Just head over to the Guild Bank and drop in some gold.  It's always open! 
SALES / PURCHASE TAX
"Keeping your shelves stocked" and "Shopping Local" contributes 3.5% of every transaction to the guild.  Taxes cover about 20% of our weekly expenses.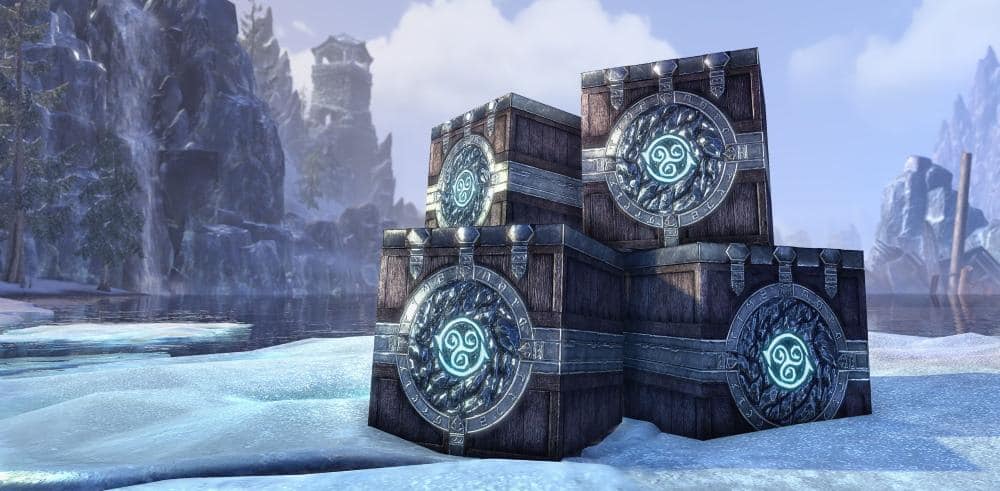 Got some extra subscription Crowns gathering dust?  Crown Store Gift Donations are a great way to help the guild.
You can donate as little as 400 Crowns (1x Crown Crate) and you'll receive generous contribution credit for doing so.
Reach out to a GM, Raffle Host or Auction Host if you'd like to make a Crowns donation!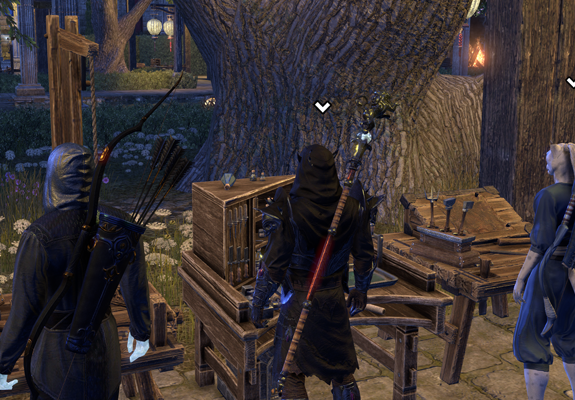 If you've got a spare boost or two from a Nitro Subscription and would like to use it for our server, head over to the #booster-club channel in our Discord and see if we have spots available.   Those who donate boosts receive significant donation credit!
JOIN IN ON THE FUN OR HOST AN EVENT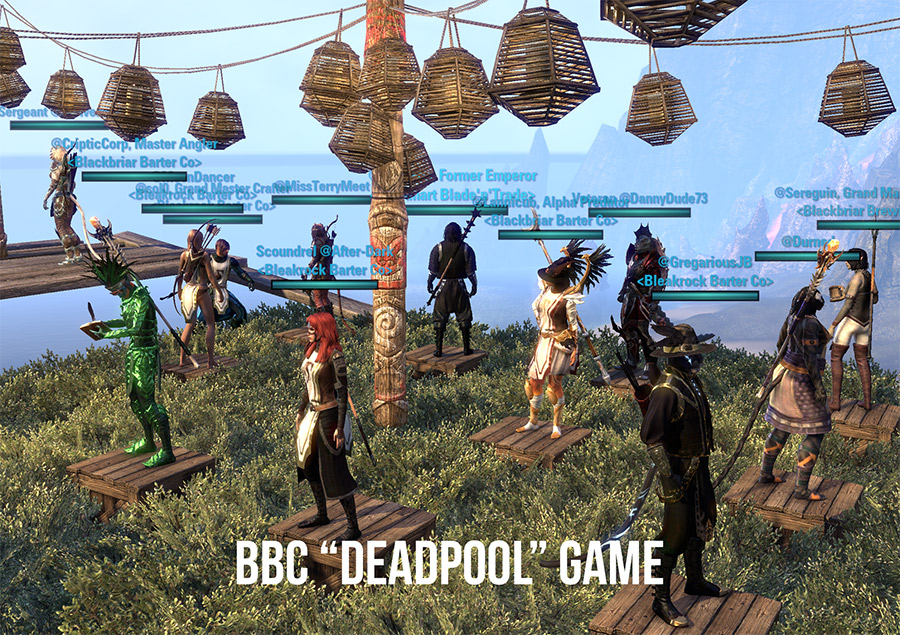 The BBC hosts a number of weekly events, including PvP, Trivia, Discord Trivia, Auctions, Raffles, Minigames and more! 
Interested in hosting an event?  Contact @Hiyde!
Watch our Discord, in-game mail and Guild MOTD for our Social Schedule.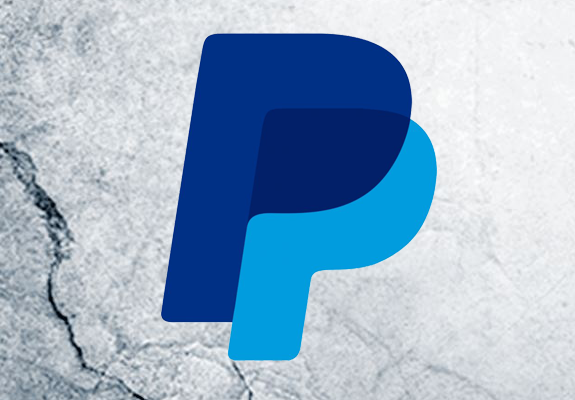 The BBC does incur some real-life expenses such as website domain & hosting, custom coding and ESO Subscriptions for some of our Guild Accounts (craftbag + crowns to give away!).  If you'd like to assist with those expenses, please click the link below.  Any amount helps.  Any extra $$ will be turned into guild prizes!