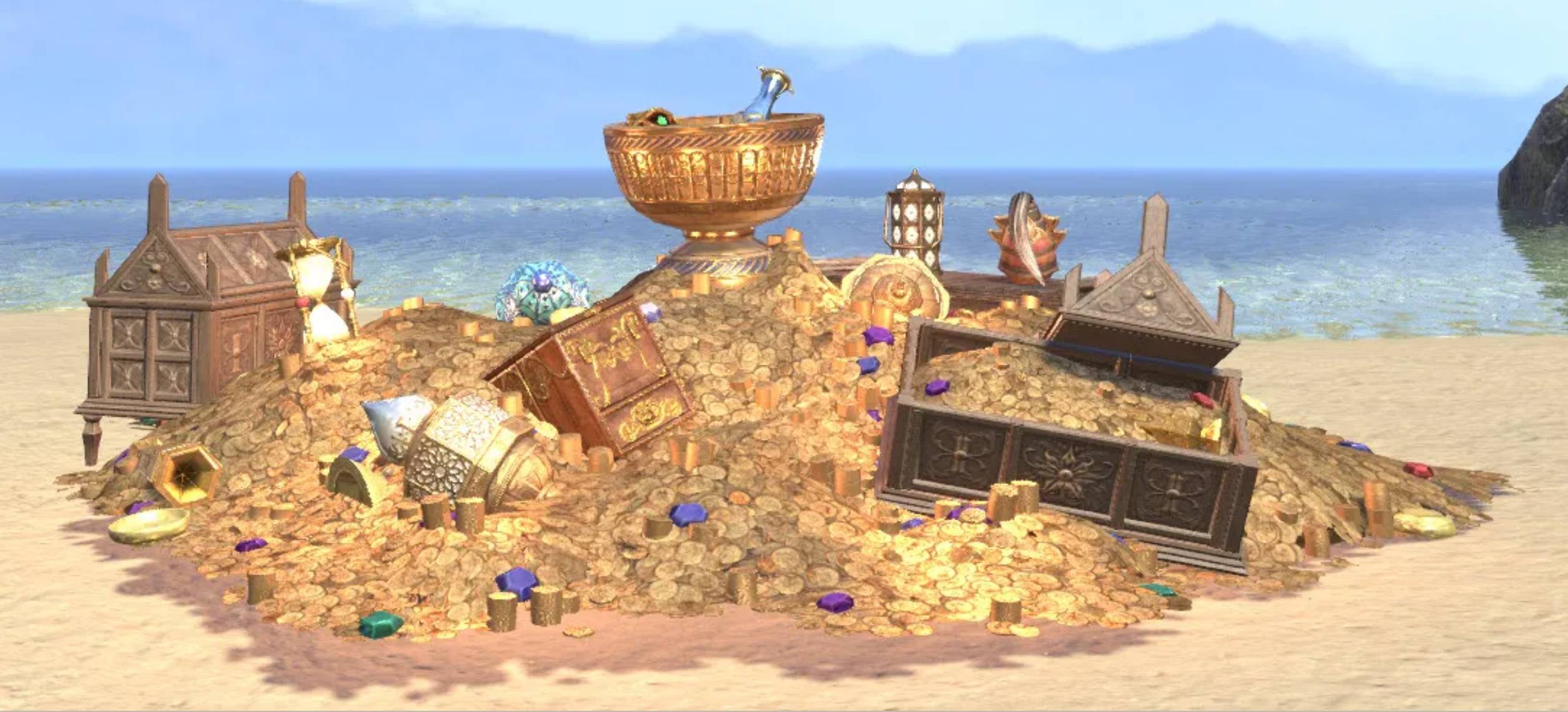 ABOUT OUR RAFFLES
The BBC Guilds have given away over TWO BILLION GOLD in raffle prizes!
Each week means a new raffle theme with millions in items & gold to win.
100% TRANSPARENCY
All raffle tickets are posted online and the live prize drawings can be viewed by anyone in our Discord "Dice Room" channels. 
THE BBC PROGRESSIVE JACKPOT!
A BBC Original! We start with a new pot with challenging odds to win.  A contestant is drawn from all raffle tickets and that person (or a volunteer) chooses a number in the range we specify.   Each week the jackpot is not won, we add 3% of the week's ticket sales into the pot and make the contestant's "odds to win" more favorable.  Once the jackpot is claimed, we start all over again!   Our record Jackpot was over 16.5 MILL!
RAFFLE INFO
TO BUY TICKETS:
Mail (1,000G) x (the number of tickets you'd like) to:
@raftix (Blackbriar)
@BBCGuild (Bleakrock)
PURCHASE DEADLINES:
10P ET Tuesday (Blackbriar)
10:30P ET Tuesday (Bleakrock)
RAFFLE TIMES:
10:30P ET Tuesday (Blackbriar)
11P ET Tuesday (Bleakrock)
TO VIEW TICKETS:
Visit BBCGuild.com/tickets
TO VIEW THE LIVE ROLLS:
Join the appropriate dice-room channel in our Discord.