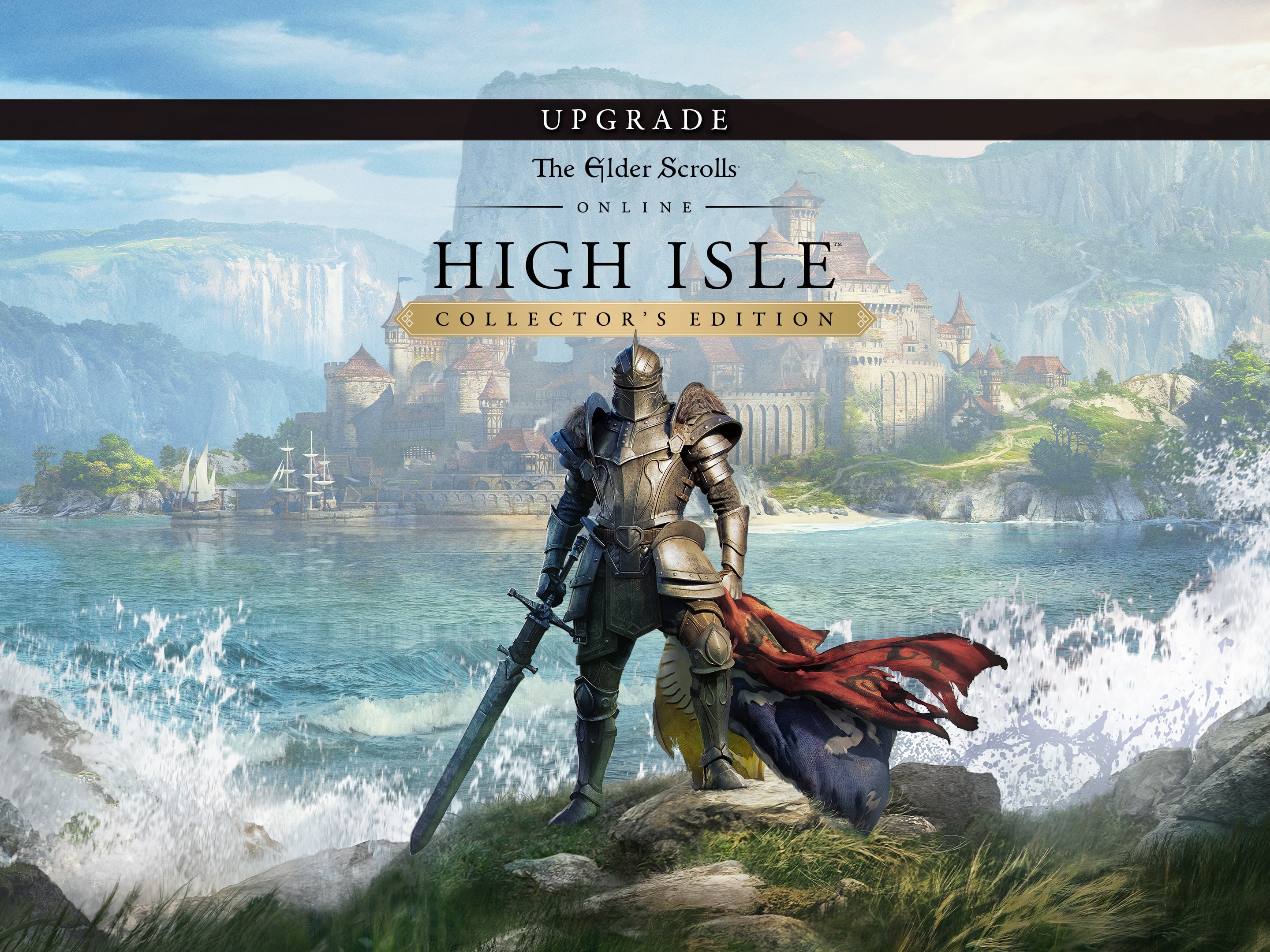 WIN A HIGH ISLE DIGITAL CE UPGRADE!
High Isle not in the budget right now?  We wanna help!
Just enter your @name below.  We'll randomly draw winners Sunday Night!
A BIG BBC THANK YOU to @Beautyful1
for donating this prize.  <3
– Limit 1 entry per person
– Must be an ESO BBC Member in good standing at time of drawing
– Entry Deadline:  Sunday June 5th at 10P EDT
– There will be one winner from each BBC Guild!