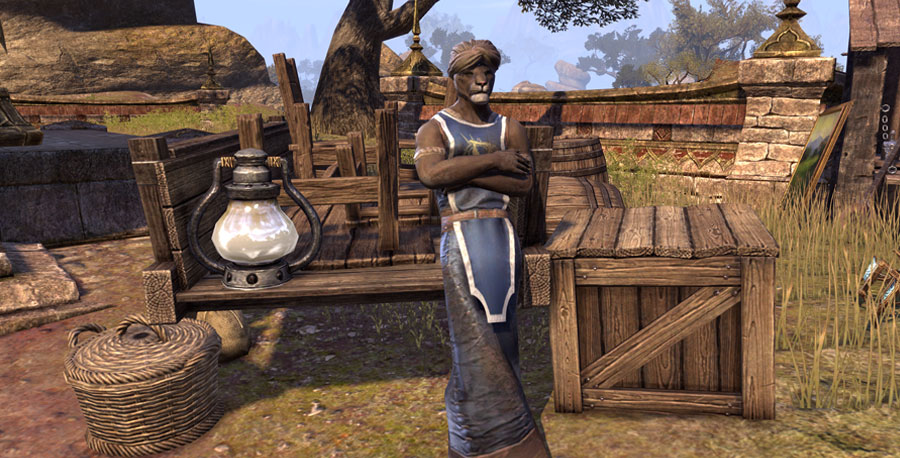 SHOULD BLEAKROCK CONSIDER A MOVE?
We wanted to take a moment to check in with you, our members, on our preferred Kiosk location.
There are many more "Top Tier" locations then there used to be.
PRO:
Opportunity to increase weekly sales
CON:
Our weekly bid will likely be higher and will likely require some extra support from members.
(Please keep that in mind when you vote)
Please vote below on whether you'd like the guild to consider trying out other location(s).

LIMIT ONE VOTE PER BLEAKROCK MEMBER