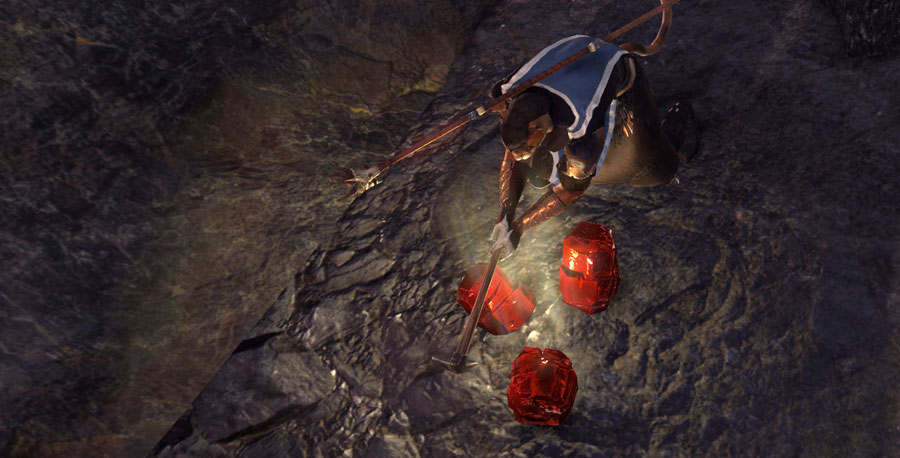 BBC SPECIAL RAFFLE:
THIS GRAND PRIZE IS WORTH OVER 6 MILLION GOLD!
Dozens of BBC members donated the proceeds of their "30 Minute Farms" to assemble this massive prize package!
The cost of winning Kiosk bids has been insane in 2020 and it's about to get even crazier with the release of a new chapter.  We hope you'll find this special raffle a fun way to contribute some extra gold to the guild to help us make ends meet, with a chance to win an EPIC prize package.  Good Luck!
THE PRIZES:
Tens of Thousands of Raw Mats including Ore, Dust, Wood, Silk, Leather and Alchemy!
Raw Fish to filet for Perfect Roe
Elsweyr & Alinor Furnishing Patterns
Mother's Sorrow Inferno Staff
Motif chapters
…and more!
HOW TO ENTER:
Mail 25,000G x (the number of tickets you'd like) to @BBCNewsletter
THE FINE PRINT:
Need not be present to win.
Full list of tickets will be published to Discord prior to the drawing (which will also be held in Discord)
DEADLINE TO ENTER is Sunday, May 24, 2020, 11PM EDT